A Better Built Storage Shed
is perfect solution to the always present need for more space to store your belongings. The convenience of having your own shed right in your backyard can save you a tremendous amount of time as well as money when compared to renting a public storage unit. Check out the wide variety of styles and sizes of
portable buildings
that Better Built has to offer, and be sure to follow us on
Facebook
to find out about sales and special price buildings!
Many styles of barns, garages, and sheds
are available from Better Built that will allow you to find just the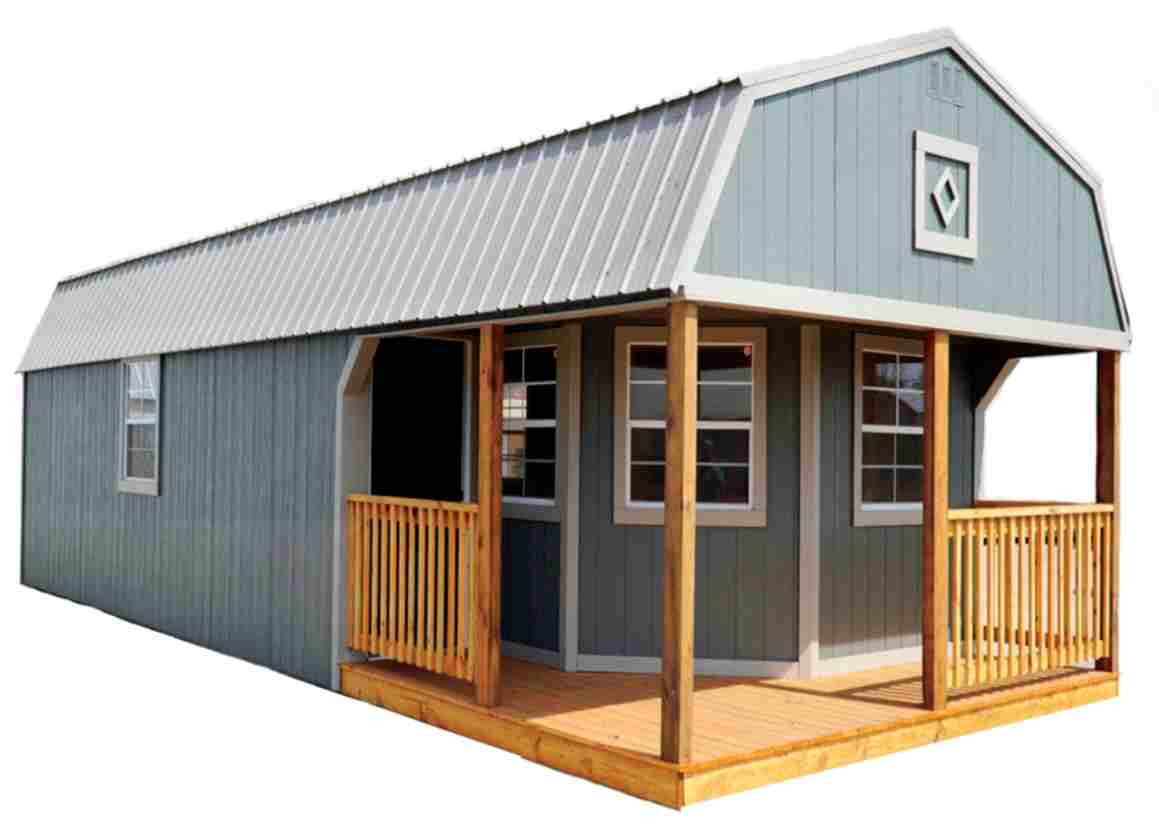 right building to blend in with your house and neighborhood. You can also choose from several exterior siding materials and finishes to complement other houses or structures in your area.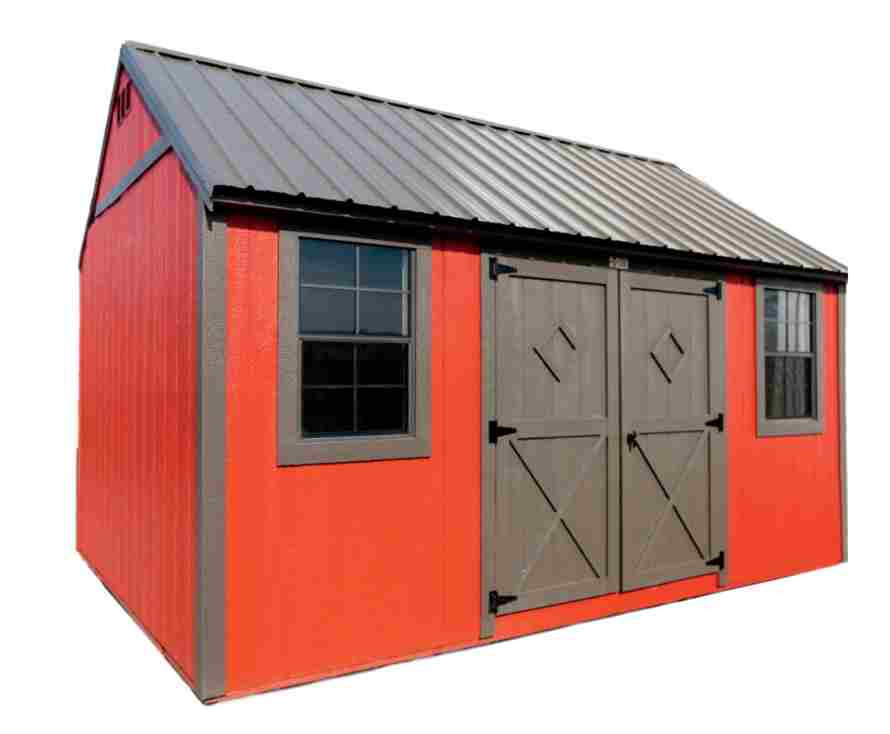 Portable sheds
usually do not require a building permit, as they can be moved if necessary to another location either on the same property or to a new location if you should move or sell your home. This also allows more flexibility in the placement of your shed since you do not need a concrete pad or foundation.
WHY PAY STORAGE? &nbsp &nbsp Our Rent-To-Own program allows
you to have your own personal shed right in your own backyard!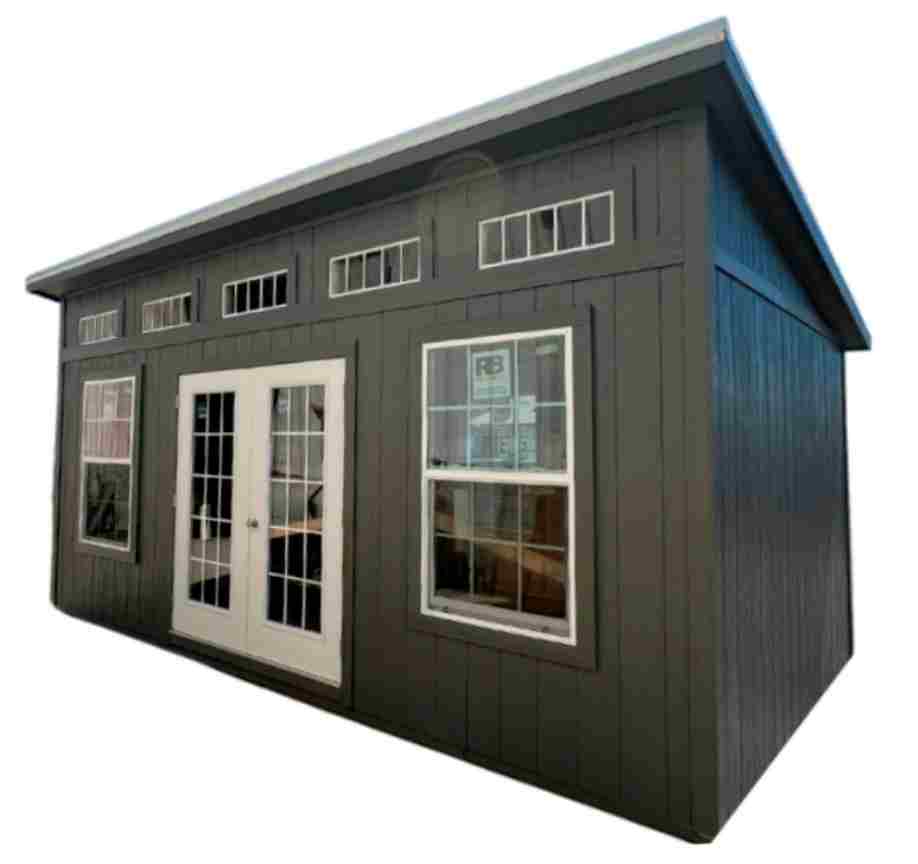 If you are looking for a shed or barn with a country look or primitive appearance,
Better Built Portable Buildings
offers
16 different styles
of portable sheds built on a "rustic" theme, or you can choose a more modern look. Select from a wide selection of urethane, latex, or stain finishes. Our standard siding is the popular
LP Smartside
©
siding with a 50 year warranty, or you may also select 29 guage metal siding, available in 14 colors. Your building can be completely enclosed with metal, offering you the ultimate in long lasting protection!
In addition to conventional buildings, Better Built also offers garden sheds, cottage sheds, garages, offices, cabins, playhouses, mini cottages and tea houses that offer additional functionality. These buildings make great storage units while providing additional features allowing increased usability. Be sure to check out the new Loafing Sheds and Chicken Coop models as well.
* Free delivery is provided by the manufacturer in the area defined on our
delivery area map
. Delivery time will vary depending on availability and build time. Free set up is on customers prepared lot. Rent-to-own requires down payment and security deposit. All specifications and prices are subject to change. Please contact us for the most current information and pricing.