The Casita
makes a great storage building and many buyers have also transformed them into "tiny cabins" or "tiny houses", perfect for that lakeside retreat or backwood hunting property.
The Casita offers overhead storage space along with a covered entry "porch" . Three large windows provide for natural lighting, and the metal entry door provides security and easy access.
As with all Better Built Buildings, the exterior is extremely low maintenance to save you time and money. This "tiny house" can be custom built to your specifications, allowing you to specify such things as overall building size, door and window sizes and locations, and metal roof or shingle colors that blend with existing structures.
Built upon sturdy 4x6 pressure treated skids with 2x6 treated floor joists and
LP Pro Struct FLooring
©
, the Casita is protected with a
Panel-Loc Plus™
40 year metal roof, and is built to provide many years of trouble free service while safely protecting your valued contents. Our standard exterior siding is
LP Smartside
©
siding with a 50 year warranty.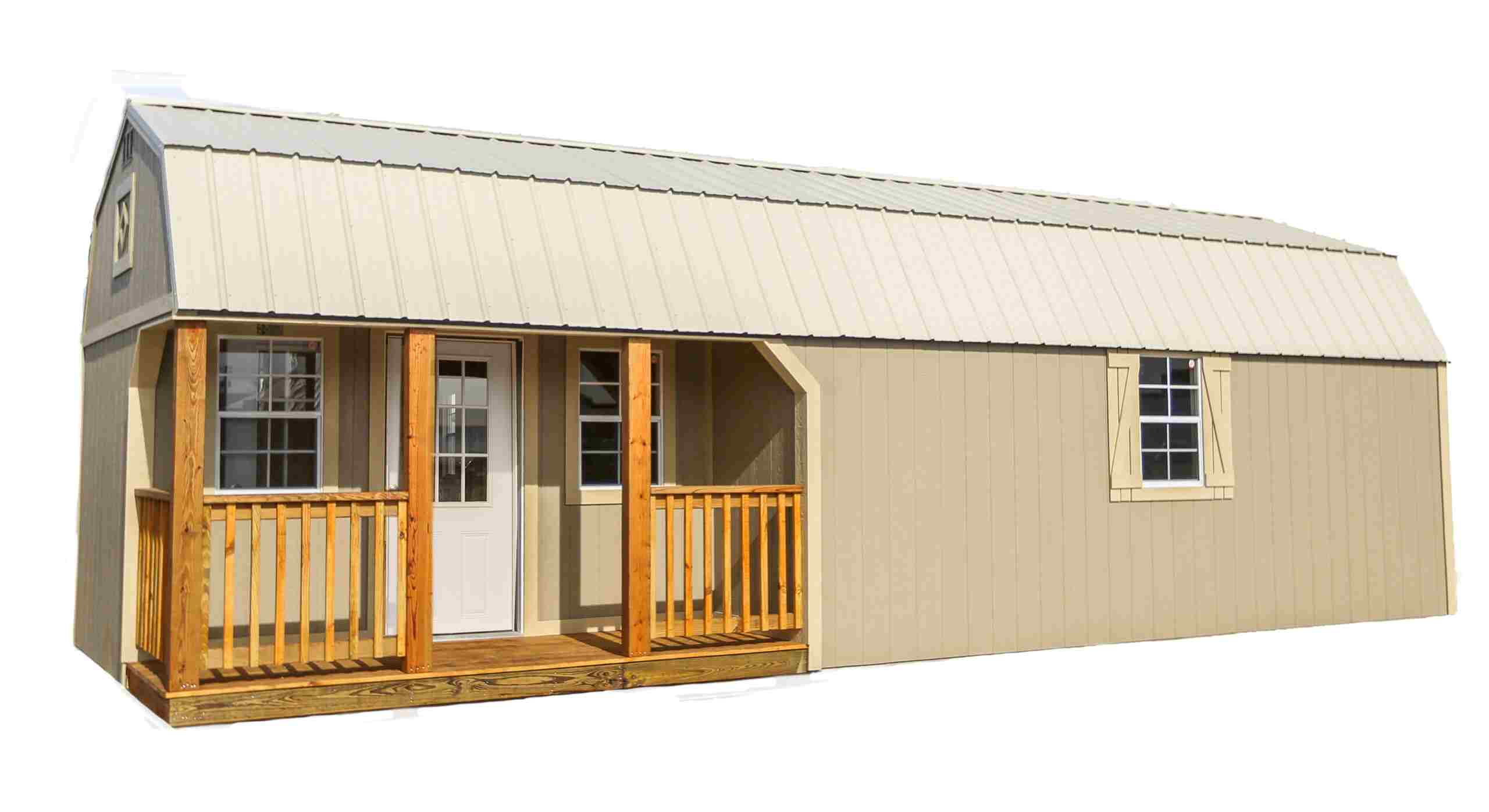 You may also be interested in our
Lofted Porch
, which offers similar features with a slightly different porch arangement. Both buildings offer an abundance of overhead storage, and covered entry ways that make great cabin layouts.
NOW AVAILABLE WITH LOG SIDING!
The Casita can now be ordered to look just like a real log cabin. With the log siding option, you get real wood log siding over OSB sheathing. The inside of the building is still open with exterior stud walls that can be left unfinished, or you can finish the interior any way you want.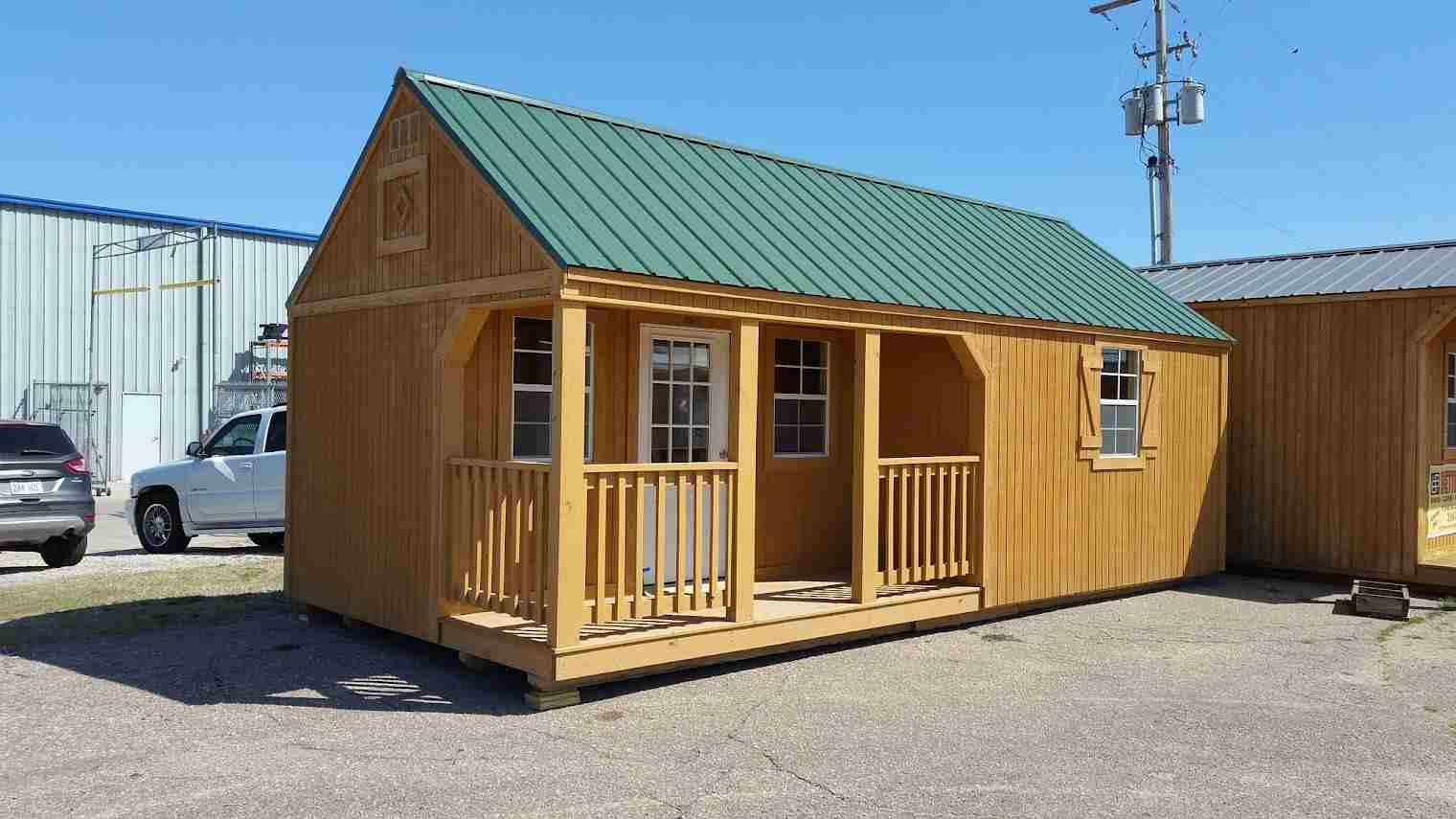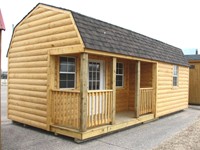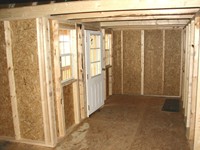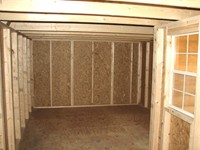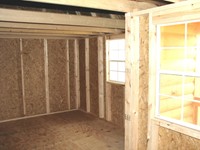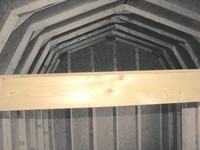 Prices include features as shown in product catalog for each specific model. Many options are available that allow you to customize your building to your specific liking. Please see the pricing page or contact us for current option pricing.