The Side Loft
offers offers traditional styling with extra height, providing additional storage and utility space. Large double doors provide easy access side entry, along with two windows for natural lighting. As with all Better Built Buildings, the exterior is virtually maintenance free, saving you time and money.
Now available with a "U" shaped loft at no additional charge, which nearly doubles the available floor space of your building. This, along with the unique layout makes the side loft one of our most popular buildings.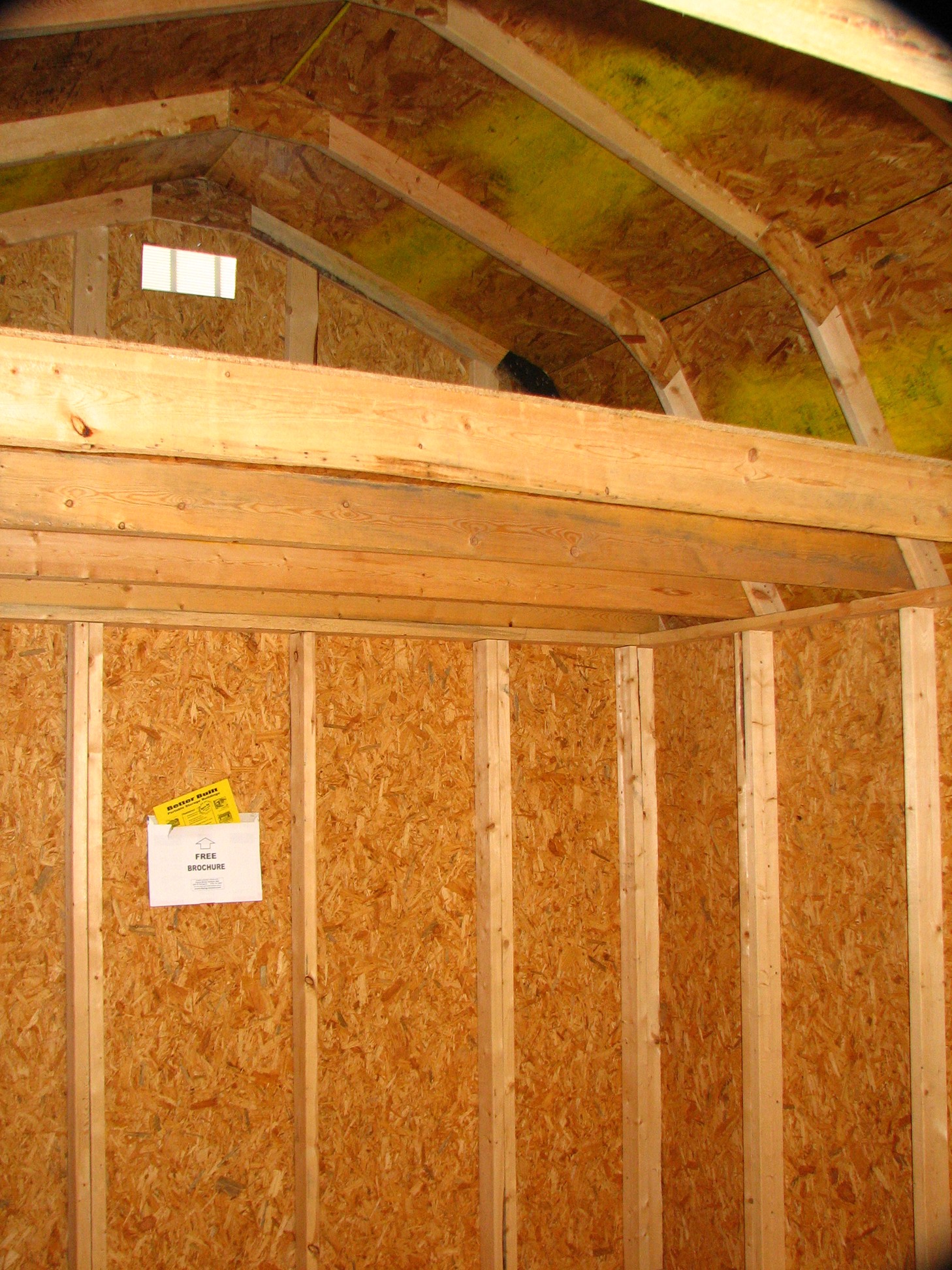 Your Better Built building will be custom built to your specifications, allowing you to specify such things as overall building size, door and window sizes and locations, and shingle colors that blend with existing structures. You may also choose our metal roof option which is also available in several popular color choices.
Built upon sturdy 4x6 pressure treated skids with 2x6 treated floor joists and heavy duty 3/4" plywood flooring, the Side Loft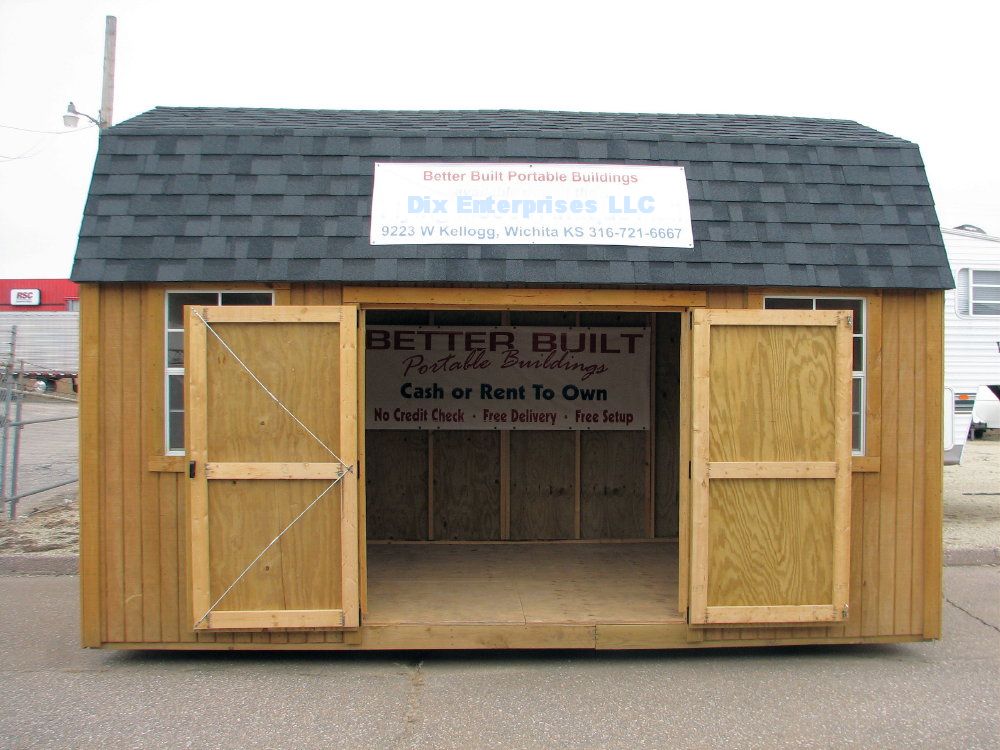 is built to provide many years of trouble free service while safely protecting your valued contents.
The side loft is based upon our popular
Lofted barn
storage building, with the added convenience of windows and entry doors on the side that provide a unique "Country Charm". Both buildings provide overhead loft storage making these buildings some of our most popular choices.
* All 8' wide buildings priced with single wood door.

** Monthly payment based on 36 months and does not include sales tax. Security deposit (refundable) and one months rent required when order is placed.
Prices include features as shown in product catalog for each specific model. Many options are available that allow you to customize your building to your specific liking. Please see the pricing page or contact us for current option pricing.