The Victorian
offers a unique charm while providing an abundance of storage and utility space. Large double doors provide easy access while the 2 large windows provide ventilation and natural lighting, making it easy to find your stored items and equipment.
The Victorian Storage Shed provides overhead loft storage areas similar to our popular side loft building, without the barn style roof.
The Victorian offers a roof that is pitched somewhat steeper than our utility and garage style buildings, which provides room for overhead storage areas with easy access.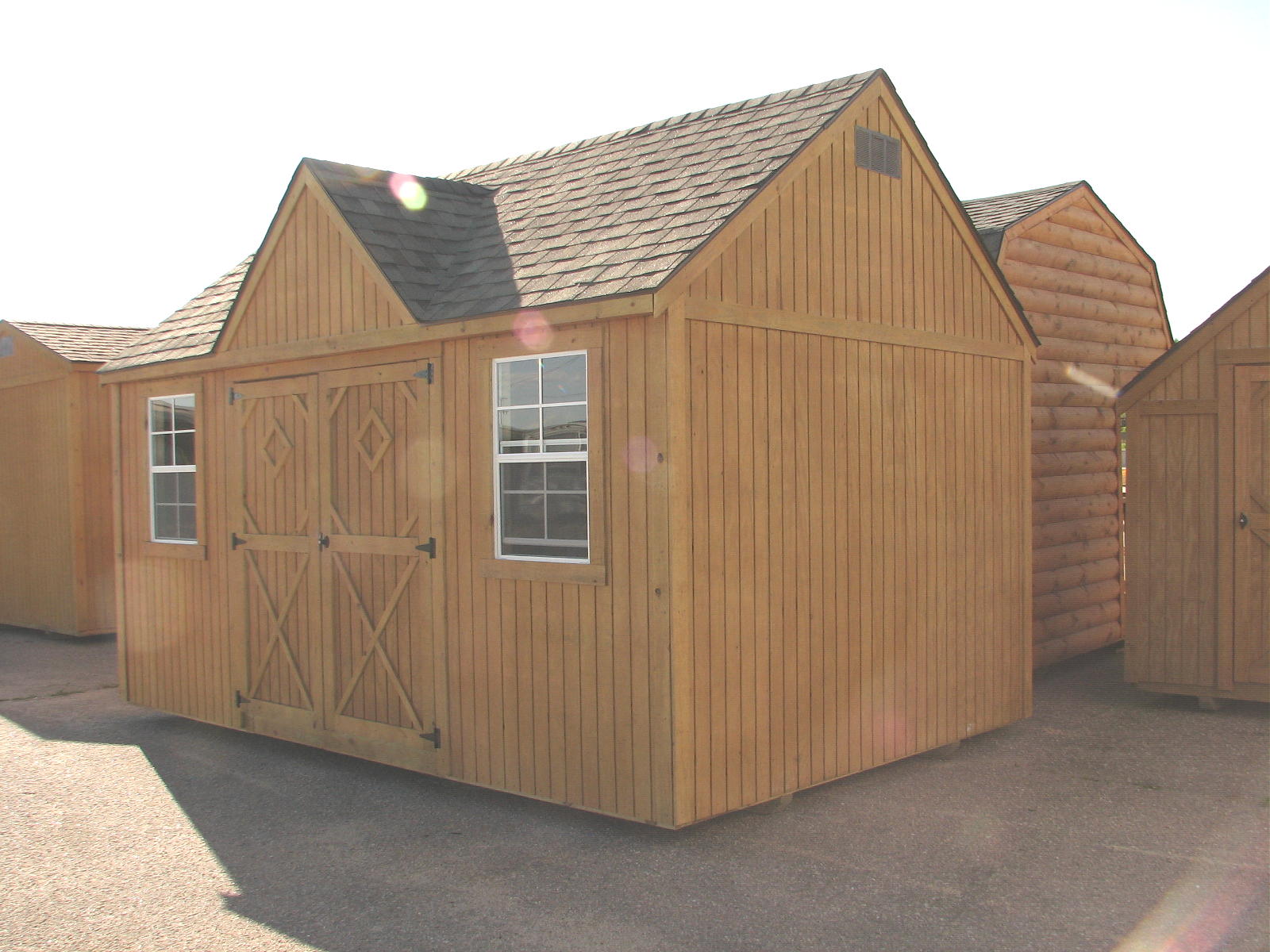 As with all Better Built Buildings, the exterior is virtually maintenance free, saving you time and money.
Your Better Built Victorian Shed will be custom built to your specifications, allowing you to specify such things as overall building size, door and window sizes and locations, and metal roof or shingle colors that blend with existing structures.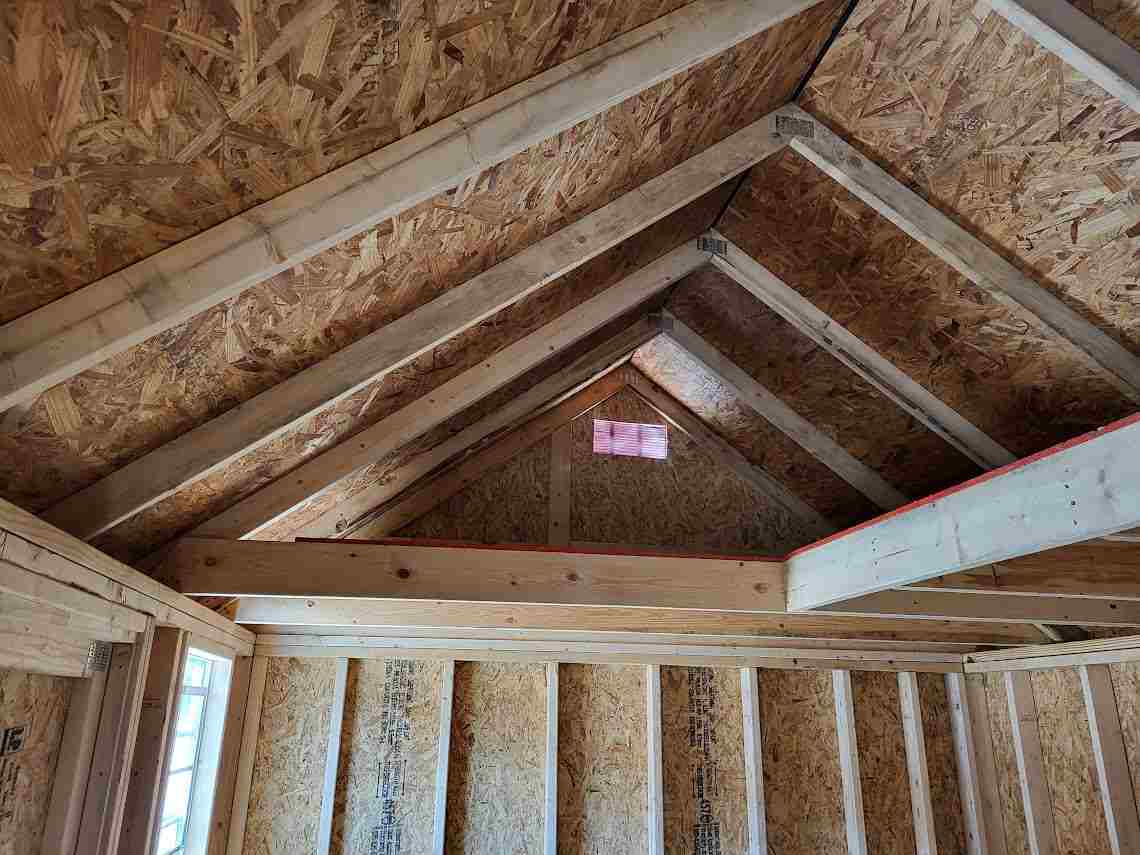 Built upon sturdy 4x6 pressure treated skids with 2x6 treated floor joists and
LP Pro Struct FLooring
©
, the Victorian is protected with a standard 40 year metal roof or 25 year solid tab shingles, and is built to provide many years of trouble free service while safely protecting your valued contents.
Be sure to check out our other storage buildings usch as the
Side Loft
which features a similar layout that can be customized to meet your needs.
Price includes 2 windows and front dormer.


Prices include features as shown in product catalog for each specific model. Many options are available that allow you to customize your building to your specific liking. Please see the pricing page or contact us for current option pricing.